5 tags
6 tags
PLASTIKWRAP LATEST @ PlastikARMY!!! : different is what we do. Project : dark days mens vest. Mens vest with 5 pockets, cowl style collar and loads of attitude. The Project vest is detailed with oxidized metal zippers, and rivets. It offers 2 zippered pockets as well as an internal hidden pocket. The hem line is shaped creating a unique waist line, the vest is loose slim fit with...
4 tags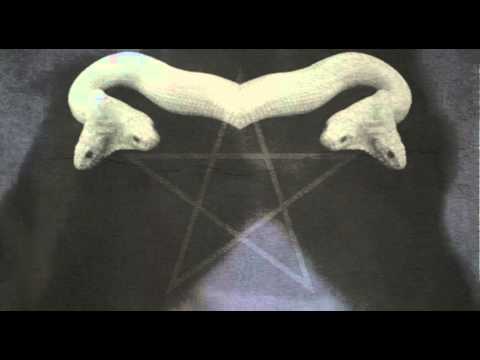 2 tags
G R I M E S: I don't want to have to compromise my... →
actuallygrimes: i dont want my words to be taken out of context i dont want to be infantilized because i refuse to be sexualized i dont want to be molested at shows or on the street by people who perceive me as an object that exists for their personal satisfaction i dont want to live in a world where… We love people who speak their mind…even if the word does not want to listen...
7 tags
Anonymous asked: hours?
3 tags
3 tags
4 tags
4 tags
Have you seen Plastik Wrap's SALE section?!
SALE SECTION!!! : big update. BIGGER + BETTER sale section: Gear on sale gets a boost. We have added a number of products to our GEAR ON SALE section. Save up to 50% Remember many of these items are the last of their kind. This is your last chance to get these items before they are entirely sold out. Spend a little time digging thru and you are bound to find something mindblowing.
4 tags
4 tags
4 tags
6 tags
Vex: beautiful asymmetrical wool jacket. →
VEX Coat is on 25% off SALE!!!
thewildunknown.com →
love these tarot cards…
4 tags
4 tags
thewildunknown.com →
Love this nature inspired deck of cards!!! They are called the Wild Unknown.
3 tags
5 tags
5 tags
Cell: flirty mini skirt with removable straps. →
Cell skirt is on SALE, take 30% off!!!
5 tags
2 tags
9 tags
Anonymous asked: What are your hours today???